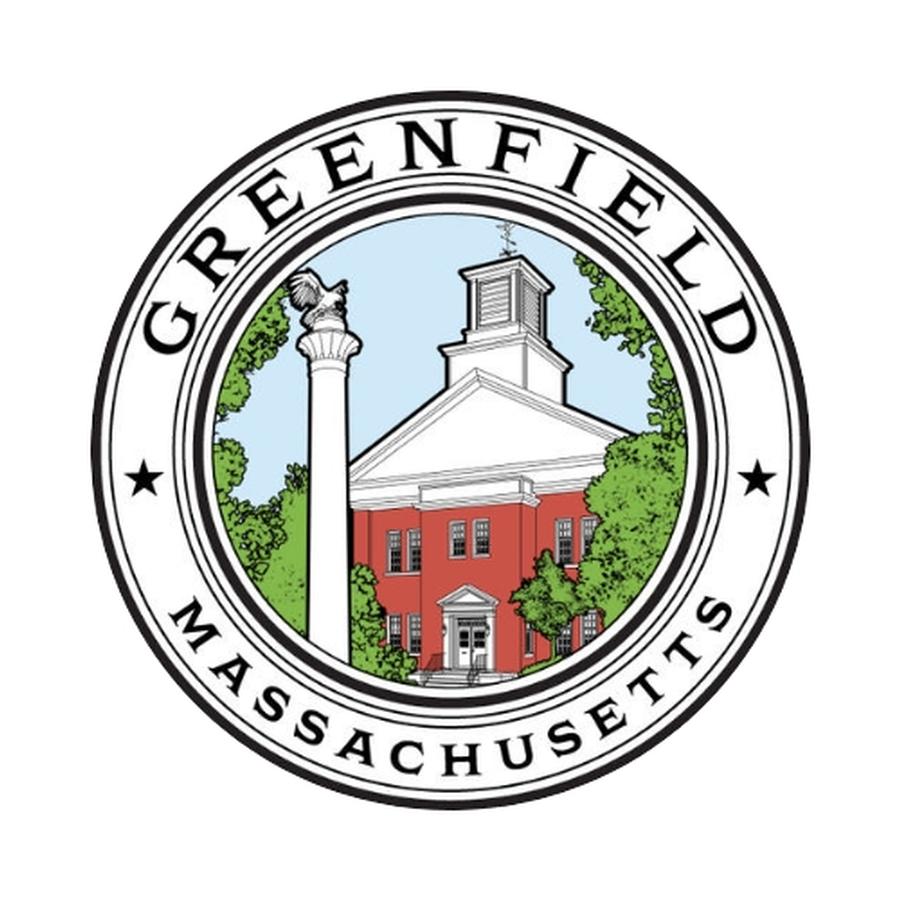 The official website of the City of Greenfield allows you to see local events and activities that are happening in town. The site also provides links to local organizations and city departments.
Library Hours
GPL is open at the following times:
Monday-Wednesday from 9:30am-8pm
Thursday-Friday from 9:30am-5pm
Saturday from 9:30am-2pm
Call or email us with any questions you may have.
---
PHONE NUMBERS
Circulation Desk: 413-772-1544, option 4
Children's Room: 413-772-1544, option 5
Information Services: 413-772-1544, option 6
MAILING ADDRESS
Greenfield Public Library
402 Main Street
Greenfield, MA 01301
LIBRARY DIRECTOR, Ellen Boyer
413-772-1544 x 5109
ellen.boyer@greenfield-ma.gov
LIBRARY TRUSTEES
LibraryTrustees@greenfield-ma.gov